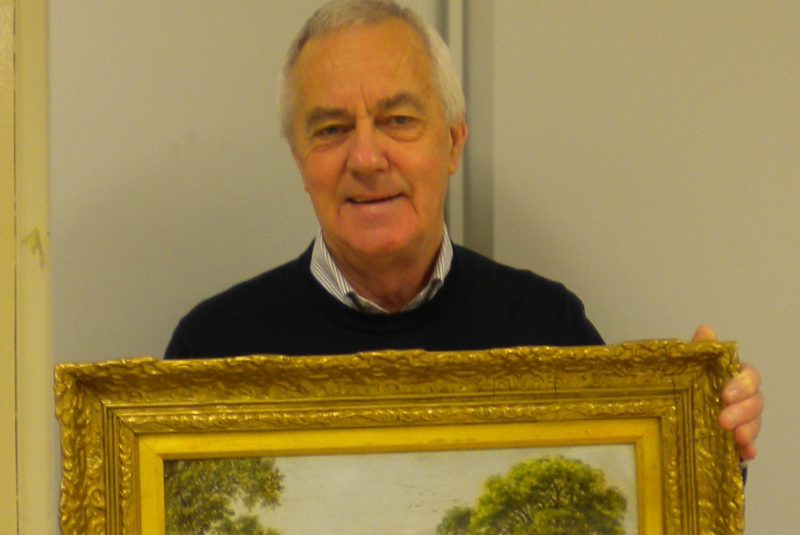 The Gelder Family in Bradford
My name is Ronnie Gelder and I was born in Bradford, where I still live with my wife Ann. It was Ann who suggested we look into our family history, and with our friend Brian spent hours researching websites, the Local History Library and the Yorkshire Archive Service.
We traced the Gelder family back to 1751 over nine generations. All of my ancestors have lived and worked in Bradford, mostly around Manningham. Some were painters and decorators, but amazingly, we discovered that in the 1800's three Gelder brothers and two of their children were talented artists whose work is still sold today.
William Overend Gelder (later changed to Geller) 1804 – 1881, was an artist an engraver and a photographer. His son, William Henry Geller was also a talented engraver who died at sea age 23. His daughter, Angelina Geller, was a prolific painter in oils and watercolours who exhibited at the Royal Academy, in London and Yorkshire for over 30 years. Her painting "The Old Canal Basin" is held by Bradford Art Galleries and Museums.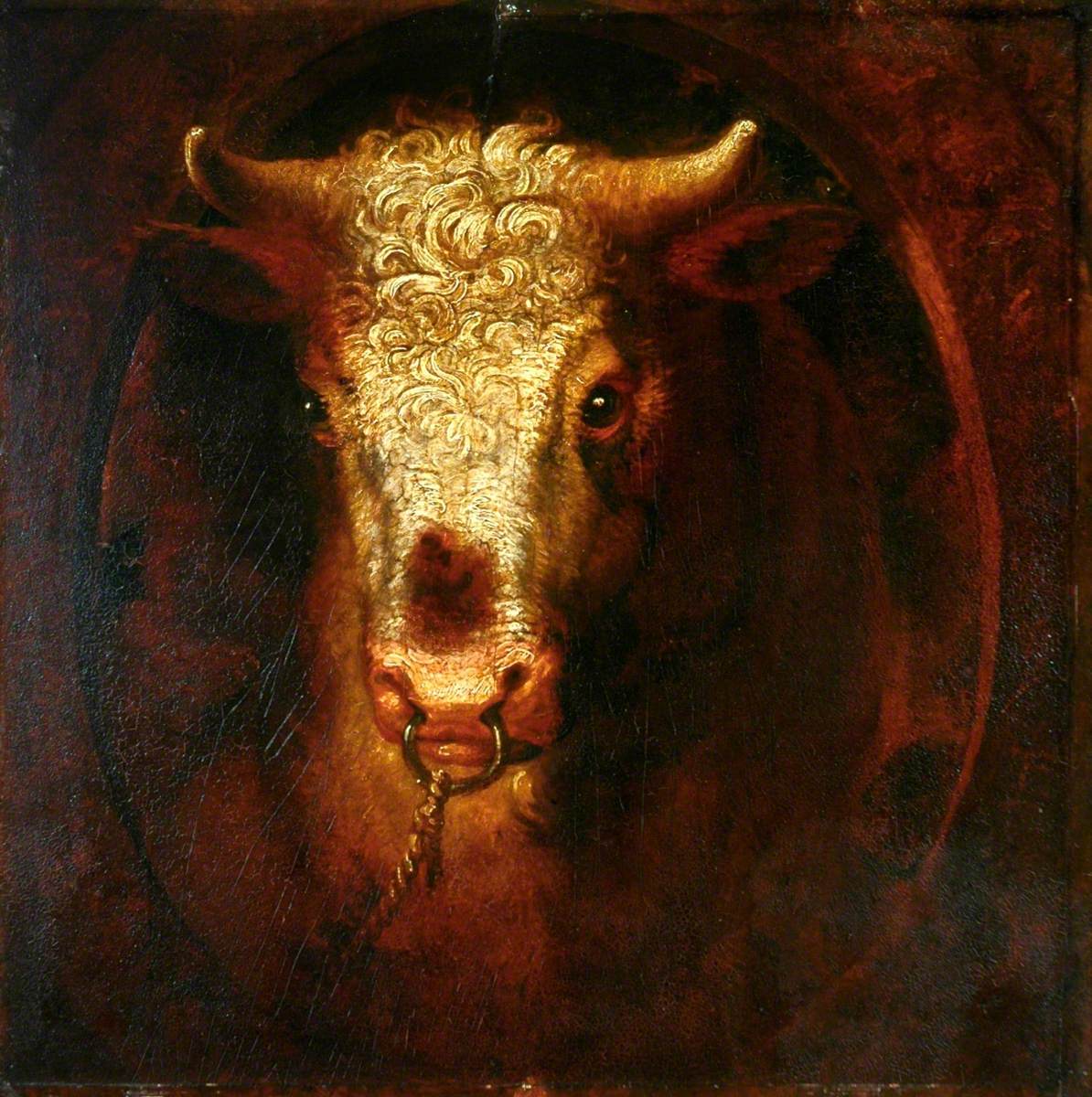 The second brother, James Gelder 1809 – 1884, was a successful wood engraver, described in "The Bradford Antiquary" as producing the "most beautiful productions".
The youngest brother, John Gelder, was my Great Great Grandfather. He was a professional artist from around 1860 and worked all his life in Bradford. I found that Cartwright Hall have one of his paintings in their archive. It is entitled 'The Gypsies Encampment', was gifted to Bradford in 1879 and was on display in the Reception Rooms at Cliffe Castle during the 1990's. In 2020 I was given a chance to hold this incredible part of my family history in my hands, thanks to Bradford Museums and Galleries.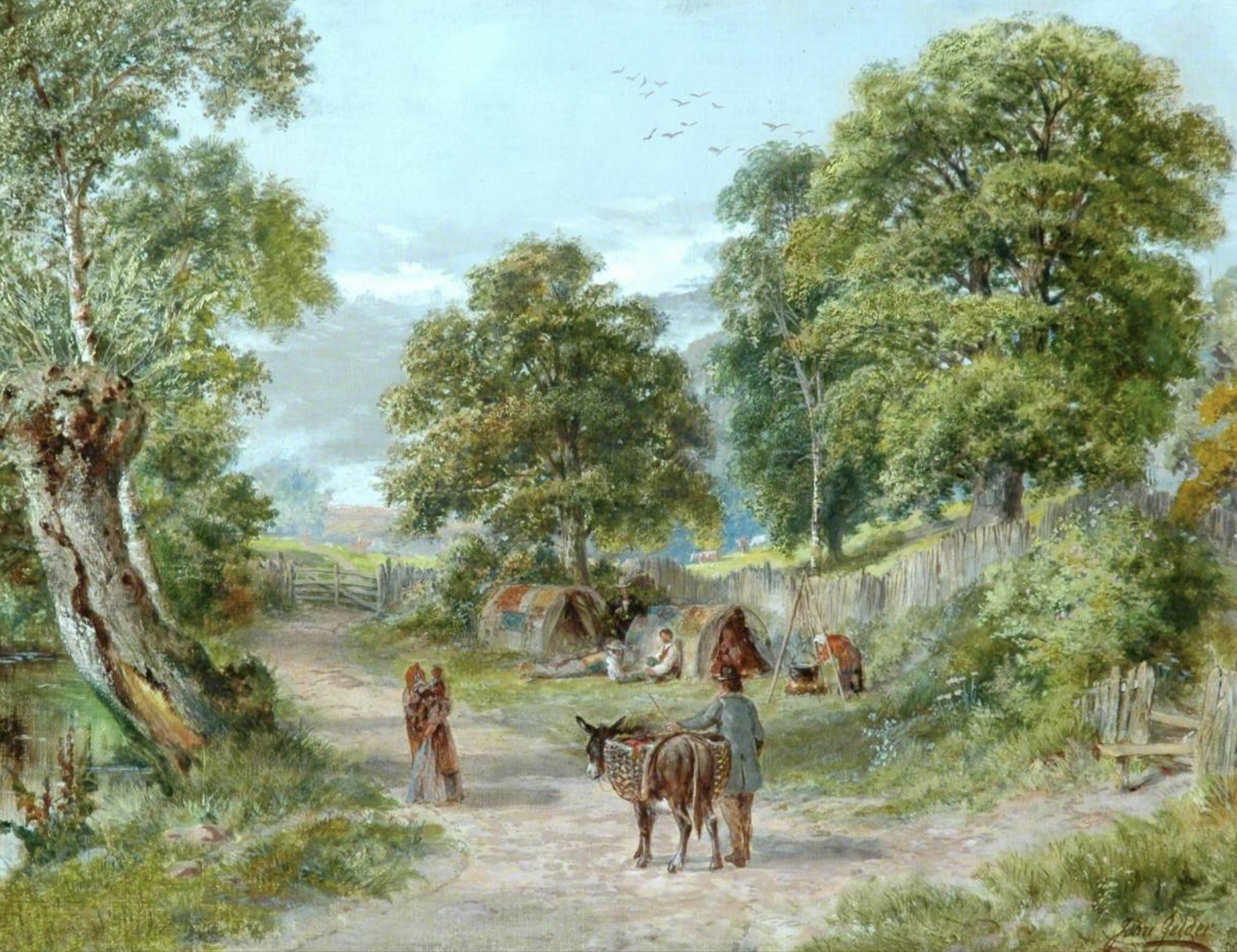 I've lived and worked all my life in Bradford and it was amazing to discover such a rich family history that goes back to the late 1700's. And that history continues to be made. I have great memories of the Bradford I grew up in – the arial runway at Shipley Glen, tea at Dick Hudson's, swimming in the Lido at Lister Park and shopping in the Swan Arcade, sadly demolished in 1962. At the time it was all just normal life but now looking back Bradford was a great place to live! And still is!