Everyone Has Something To Share
Bradford Revealed is about objects, places and things that make our lives different. Take a look around our gallery and see what's special for the people of Bradford. When you see something you like, click on the heart emoji to let everyone know.
Explore the Bradford Revealed gallery by clicking here.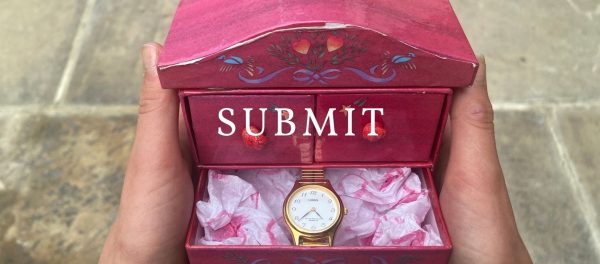 Have you got a precious object or photograph?
Something that reminds you of a time, a place, a person or an occasion?  Bradford Revealed celebrates the special objects and keepsakes that connect the people of Bradford. Every one of the pictures or films on this site has been submitted by people with a connection to the district.
Take a photo and submit it here!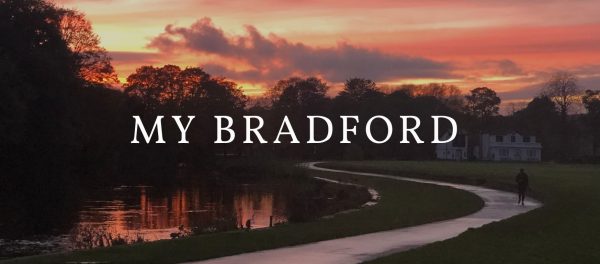 My Bradford
Every week or so we ask someone from the Bradford District to tell us about their own special objects and choose one or two others from the Bradford Revealed collection which they particularly like.