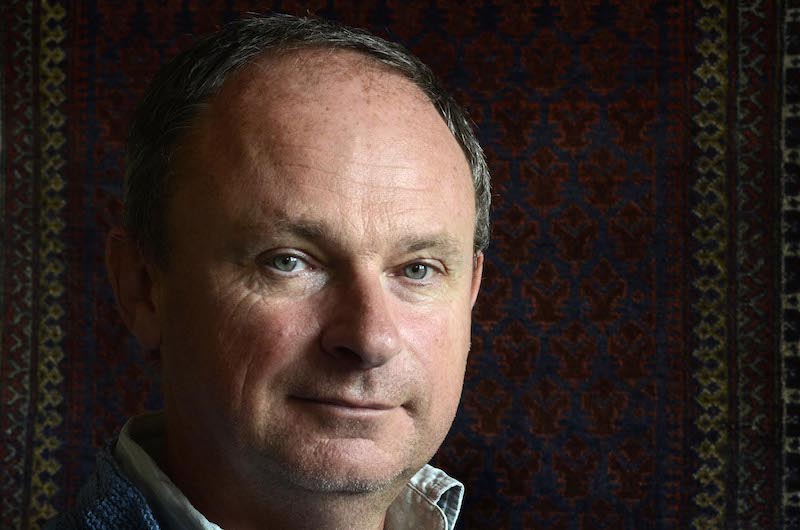 Tim Smith is a freelance photographer, film-maker, writer and researcher. In 1985 he moved BD8 'for a year or two', and it's testament to Bradford that he's now spent 35 years living and working locally. Bradford has inspired many local, national and international exhibitions, shown in over 20 countries worldwide and showcased in a dozen books. Many explore the links between people and places in Bradford/Britain with those overseas.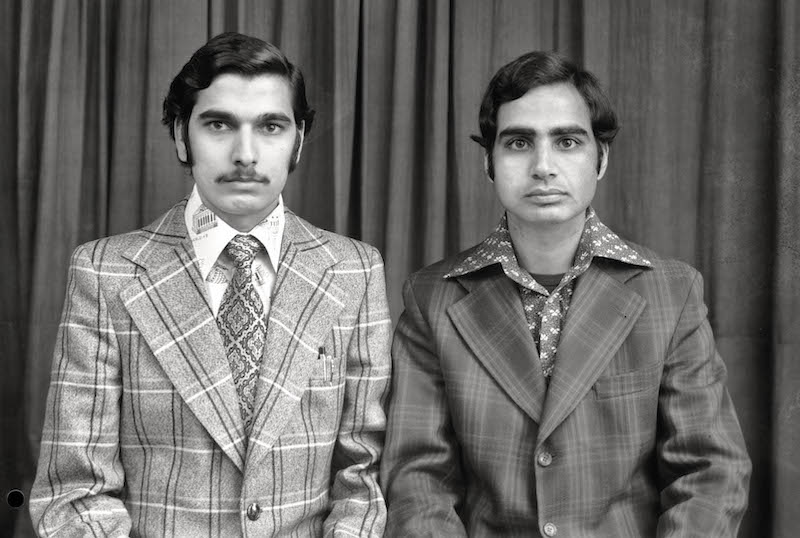 The Belle Vue Studio opened in 1926 on Manningham Lane. An old Victorian glass-plate camera stood at one end of the studio. Opposite was the spot where customers, lit by daylight falling through a glass wall and roof, faced a lens which never moved until the business closed in 1975.
I've chosen this archive of Belle Vue portraits, now part of Bradford Museum's collections, because it tells a great story: of how a single camera sat in the same place in the same unchanging studio for fifty years but created a unique record of how, over that same period, the city outside was transformed.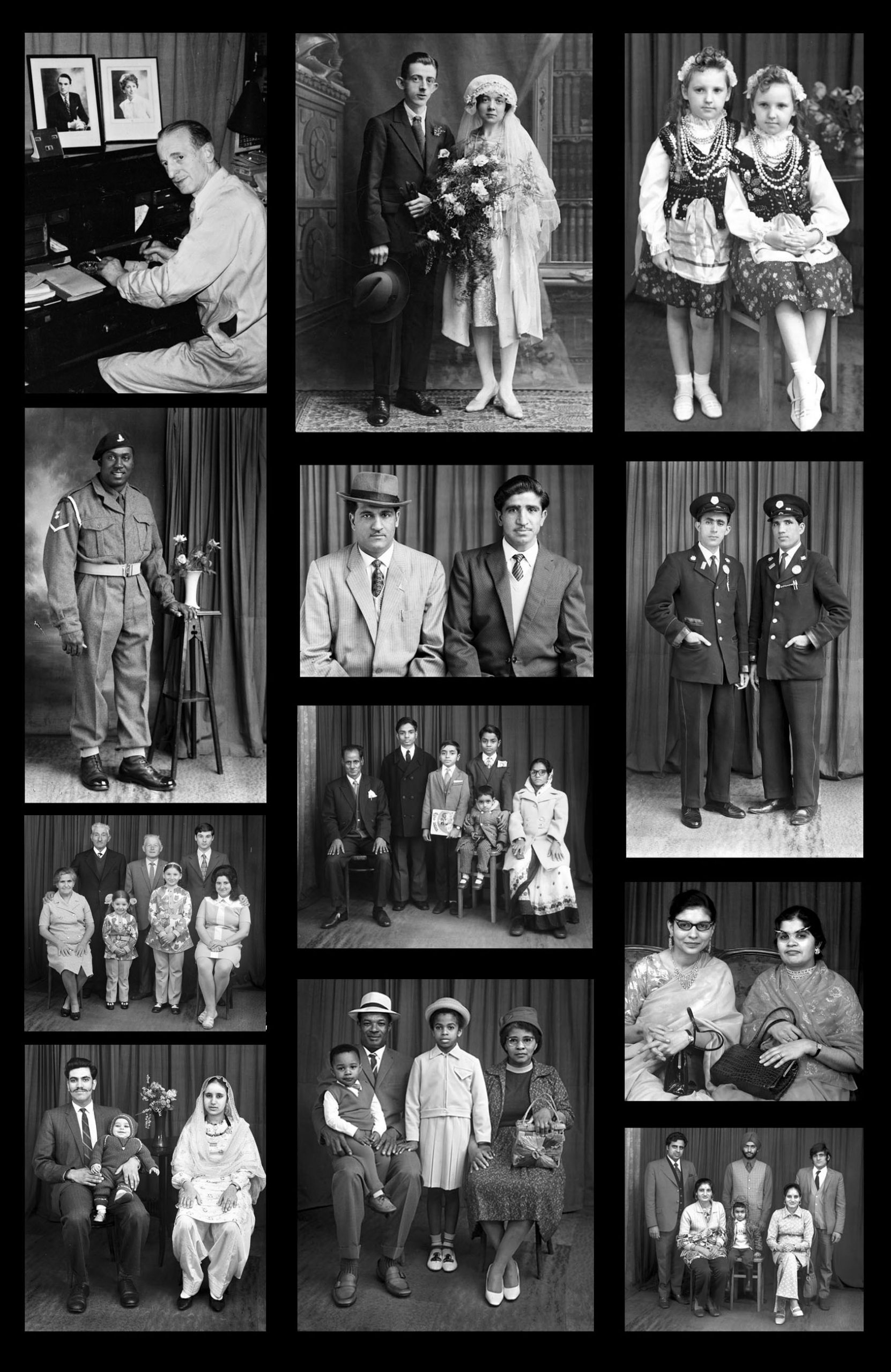 It's also an inclusive story that embraces cosmopolitan Bradford. The Studio was situated in Manningham where many 20th century migrants came to live: from Ireland, eastern Europe and Italy, the Caribbean and from India, Pakistan and Bangladesh. It produced the old fashioned formal portraits they wanted so the Belle Vue became the studio for them to visit. Although it was the ultimate in local, everyone was pictured standing on exactly the same spot, this process, repeated many  thousands of times, reveals complex narratives common to industrial towns across Britain and charts Bradford's international connections overseas.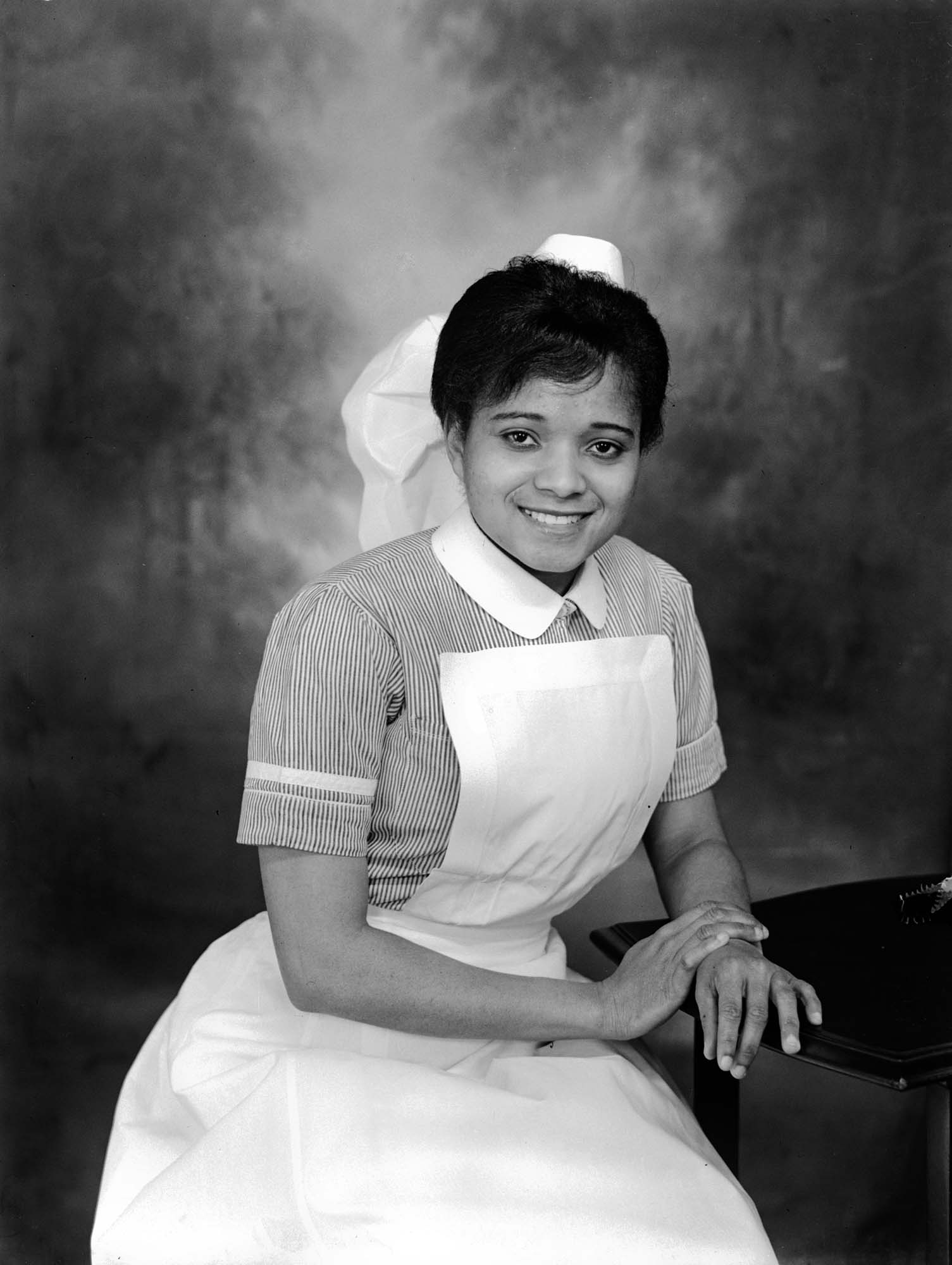 Most importantly it's a story told with compelling content: an archive of over 17,000 images which, at first glance, appear to be very simple portraits. However they also tell us so much more than what appears in the frame, as revealed by the words of the photographer and those of his customers whom we've interviewed. Much of what they say is personal, but alongside their pictures they also tell us a great deal about our shared histories and common aspirations, connecting us with Bradford and the world beyond.