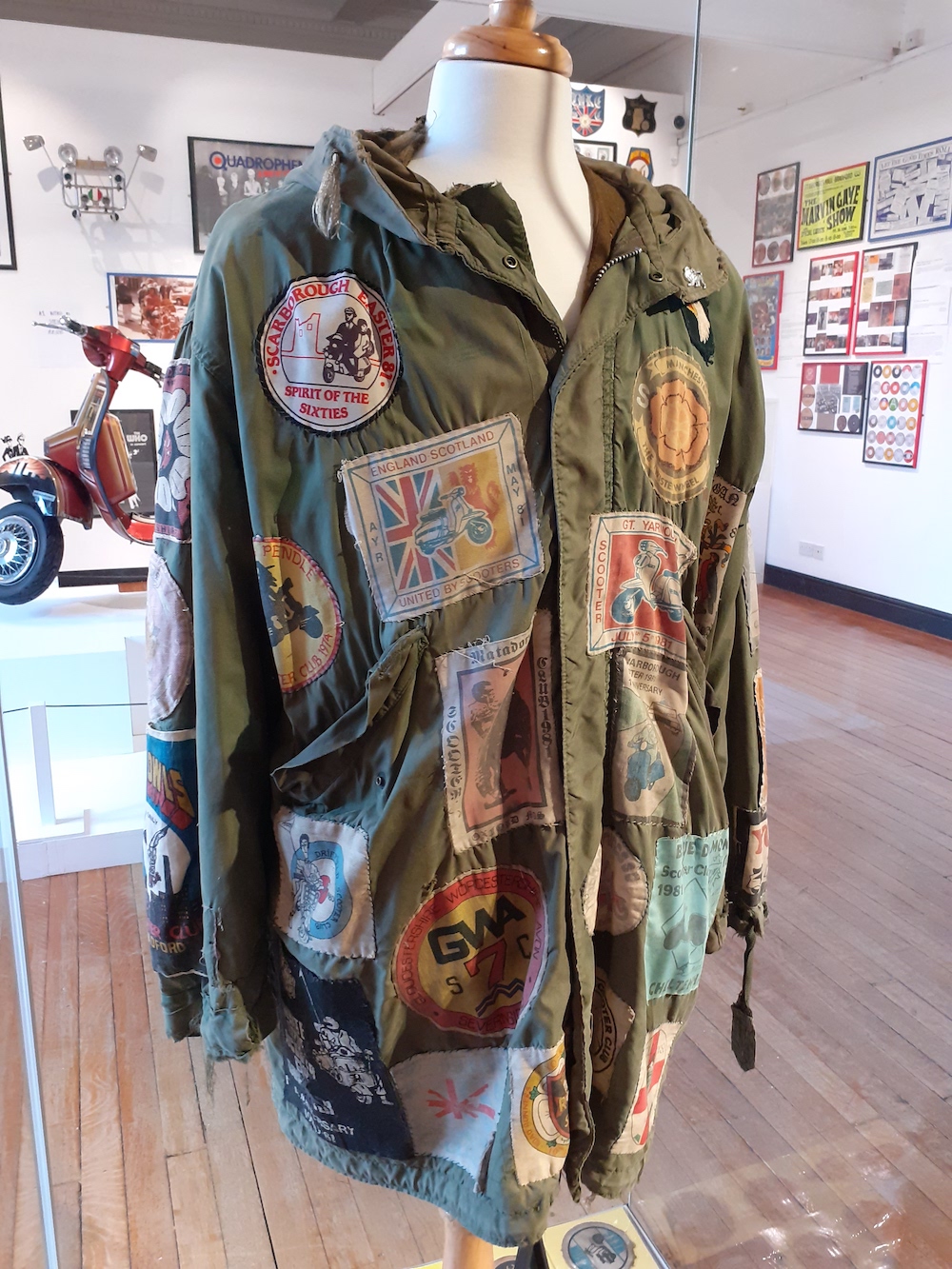 My Parka is one of my most treasured possessions and a fond reminder of my youth.
It was quite by accident I got into the scooter scene. I bought my scooter as a cheap mode of transport at the age of 17 so I could get to my job as a bus conductor. It was the best £30 I ever spent as it led me to a life of adventure far removed from the housing estate I was brought up on.
My Parka was my protector from the elements, road rash when I came off the scooter and my sleeping bag on the rallies.
This object is on display at Cartwright Hall Art Gallery as part of the exhibition Being Young in Bradford which will be open to the public as soon as national restrictions ease.
Submitted by
Steve Ashley
View image in lightbox