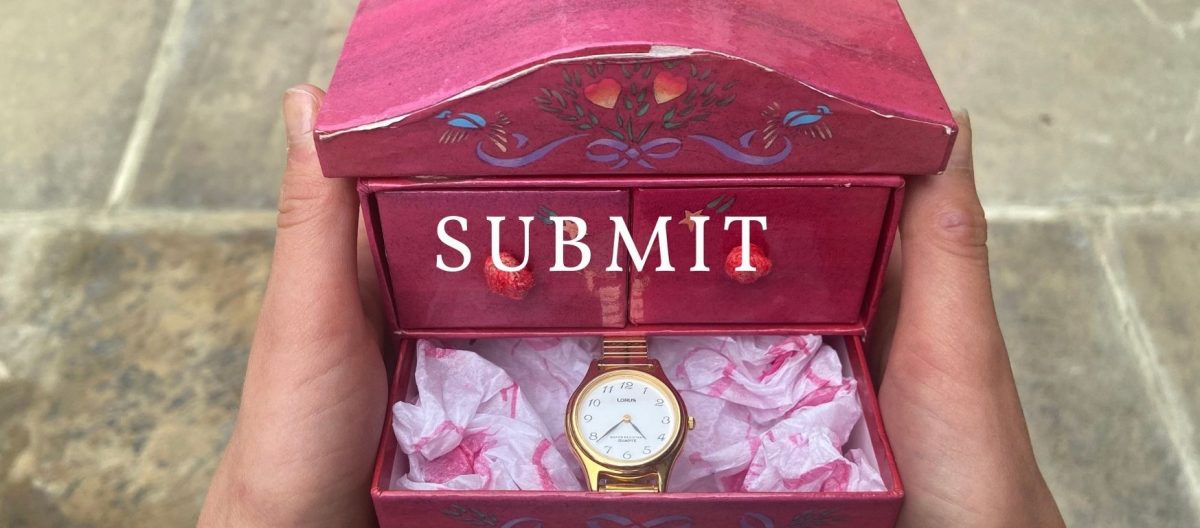 Do you have something special that you'd like to add to our collection? Take a photo and submit it here.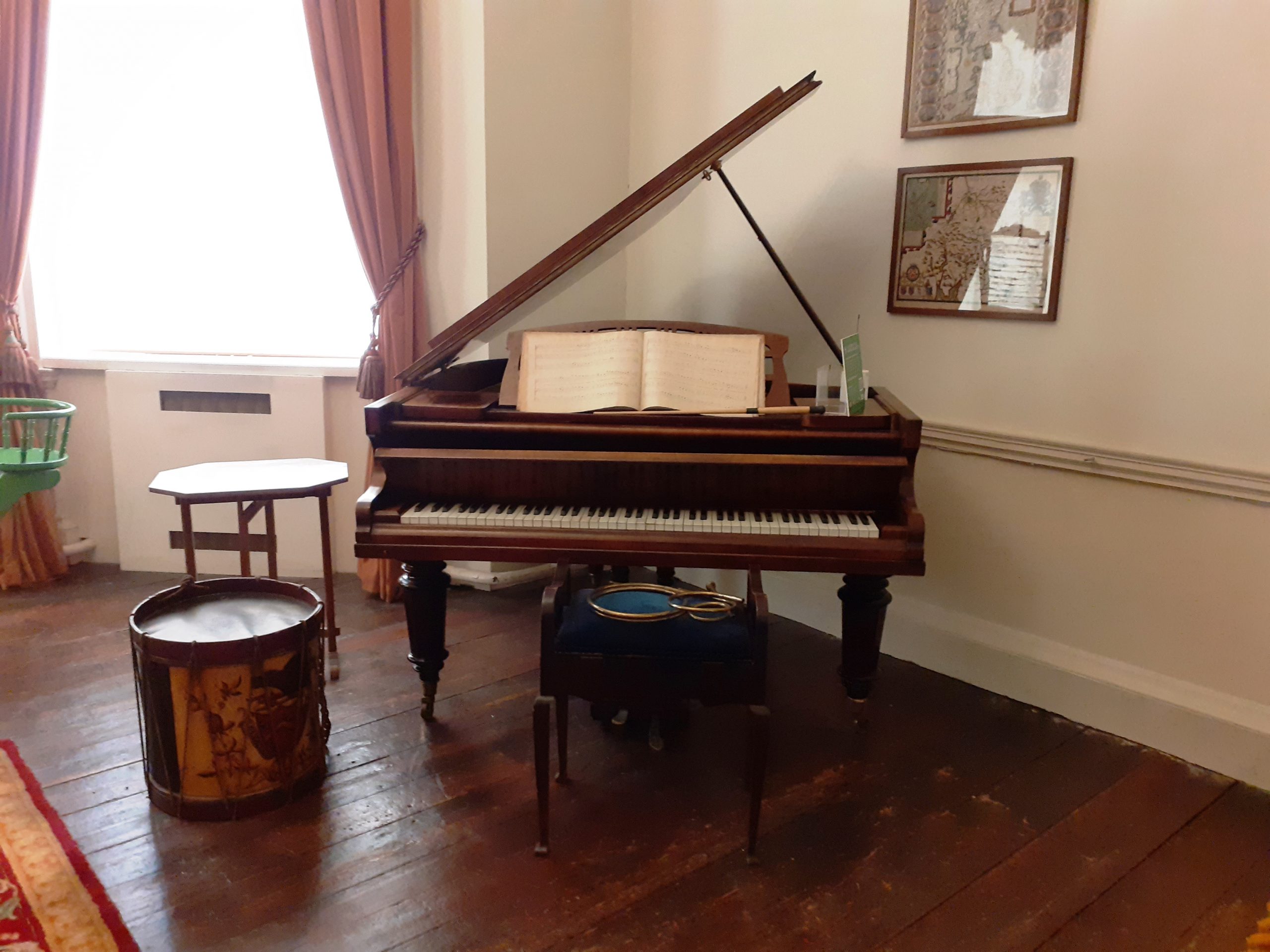 You can:
Send us a photo or a link to a short film plus a few words using the form below
Or you can share your photo via Instagram or twitter. Tag your post with #bradfordrevealed and #Bradford2025 so we can find it.
You can like our Facebook page to connect with others across the district.
Or you can tell us your story over the phone or via a video call.  Contact us hello@bradfordrevealed.org and we can take it from there.
How to take great photographs using a smart phone
We asked Bradford photographer Carolyn Mendelsohn to share some tips on taking photos with a smart phone.